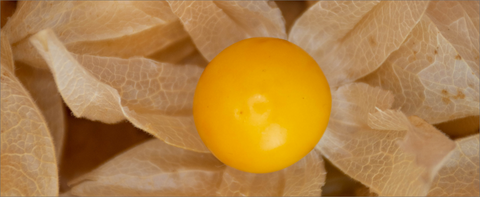 Amla Oil
A natural oil cold pressed from the seeds of the Indian gooseberry. Prized in Ayurvedic medicine and known as the Wonder Berry, amla does wonders for both hair, skin, and overall health.
African Baobab Oil
Derived from the fruit of the African Baobab Tree – "The tree of life." A historical staple in African culture for nourishment, health, and resilience.
Manketti Oil (Mongongo)
Extracted from the dried seeds of the manketti fruit (often referred to as Mongongo fruit) - considered one of the richest, most hydrating elements in African culture for centuries.
Nilotica Butter
A rare shea found exclusively in aged trees in East Africa, primarily in the Nile River Valley. It has been celebrated throughout history for its abundant soothing properties, as well as its rich vitamin content that included vitamins A, E and K, oleic acid, and catechins.
Pataua Oil
Extracted from the mesocarp of the pataua palm tree, and was first used by ancient Amazon tribes as a natural remedy for hair loss, as well as to combat dryness and dandruff.
Pracaxi Oil
Born from the seeds of the Pentaclethra macroloba – a large leguminous tree native to the northern Neotropics, this is rich in oleic, linoleic, and behenic acid, making it a powerful moisturizer that penetrates hair at the root to soften and supple.
Ximenia Oil
An omega-packed oil derived from the seeds of the Ximenia americana, a drought-resistant tree with the resilience to be found in a wide variety of climates. That resilience carries through in the oil's ability to moisturize, revitalize and create shine for a vast variety of hair types.